WELCOME TO ENLIGHTEN
Rejuvenate your mind.
Restore PEACE • RELAX• INVIGORATE
TIME AND MONEY SAVER
If you need a financial break and still prefer consistent tune ups, the minute package is your best choice. You can only buy this after your initial full length session.
REGULAR'S SPECIAL
You will see the value in coming on a regular basis. If you prefer the full spacious arch of a longer journey and time to process afterwards the 50-minute session is best for you.
FIRST TIMER, ONE-TIME ONLY
This gives us time to do a few shorter sessions to assess what level of light is right for you, followed by a longer session under the light and integration time afterwards.
Who are we?
Enlighten San Diego is a premiere and secluded wellness center. We offer mindfulness and meditation courses as well as workshops, community events, Mindful Mondays and a transformational Pathway to Reignite Your Life, all through Satsang House. And now we offer Light Travel.
What is light travel?
Our light travel service uses the Lucia No3 Hypnagogic Light. This light stimulates your Pineal Gland (your Third Eye) and can put you in the state of consciousness between waking and sleep. This passive process provides a deep nervous system relaxation while simultaneously providing a unique transcendental journeying experience. Designed for novice or experienced meditators, you will experience a state of deep relaxation coupled with focus, where you are in touch with your own intuition and sense of wholeness.
How does it work?
The Lucia N°03 offers the benefits of a very deep mediation, through accessing an expanded state of consciousness almost immediately. The light stimulates temporary harmonic brain wave patterns in the brain usually only found in the brains of people who have been meditating for decades. The light helps the user access the Theta state as well as high Alpha patterns, often associated with joy, intuition, creativity and high concentration.
How it can benefit you:
Reduced anxiety and stress
Reduced fear and depression
Sense of wholeness/oneness
Increased sense of inner peace and emotional stability
Please of beneficial hormones related to health and longevity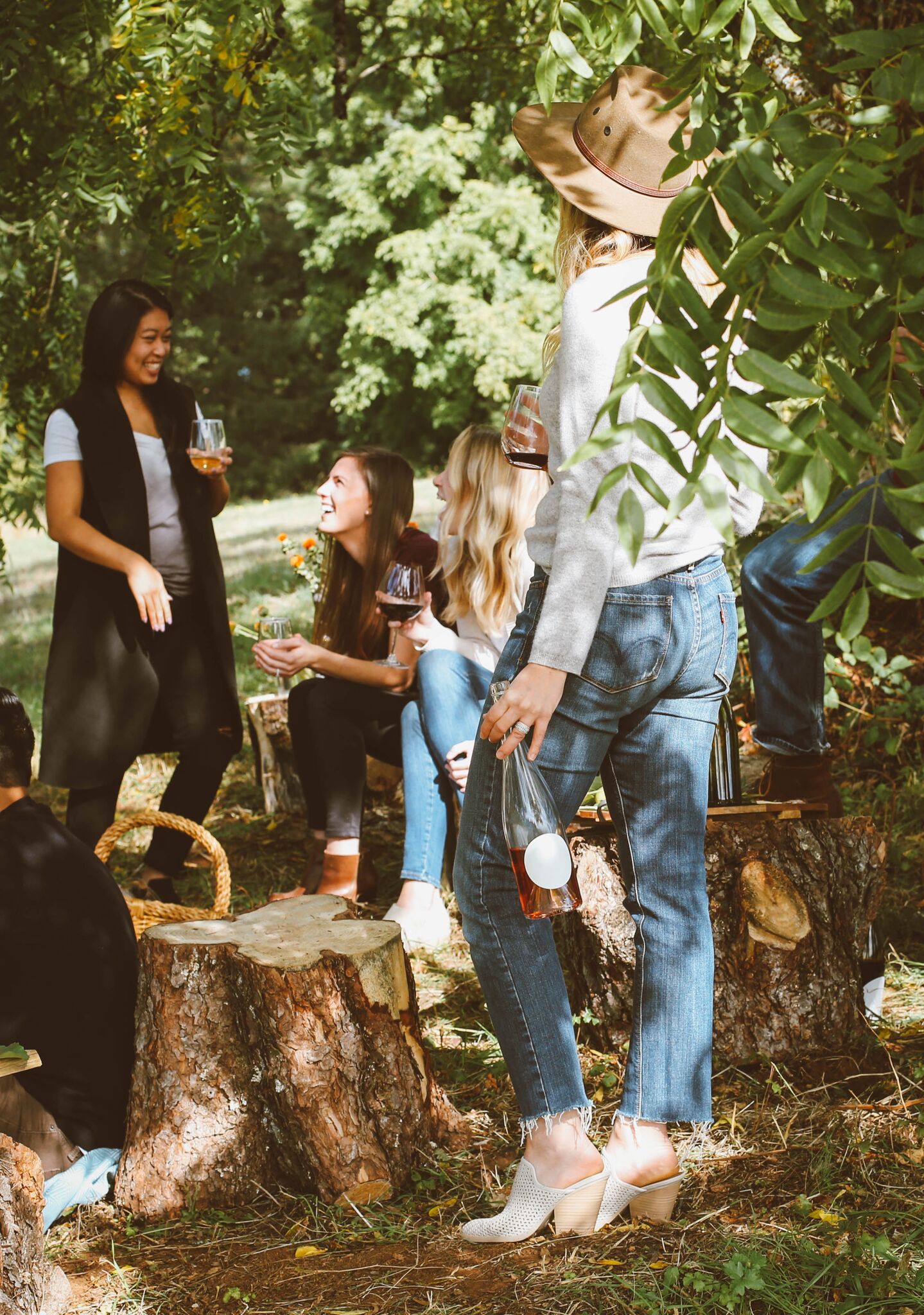 Restore your peace.
Experience a state of deep relaxation coupled with focus, where you are in touch with your own intuition and sense of wholeness.